Everyone loves the Cake Walk at our annual Fall Festival. We are in need of store-bought cakes, cupcakes, or cookies to use during our Fall Festival on October 15. Please turn donated goods into the office by Friday, October 14. Thank you for your support!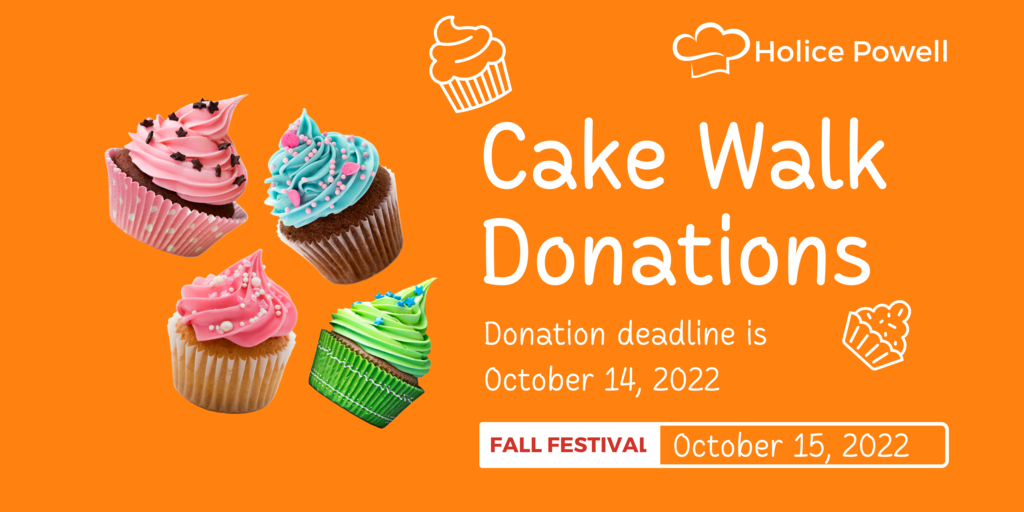 We want to thank Ms. Barbara and Ms. Charlotte, our school custodians, for doing a great job taking care of Holice Powell.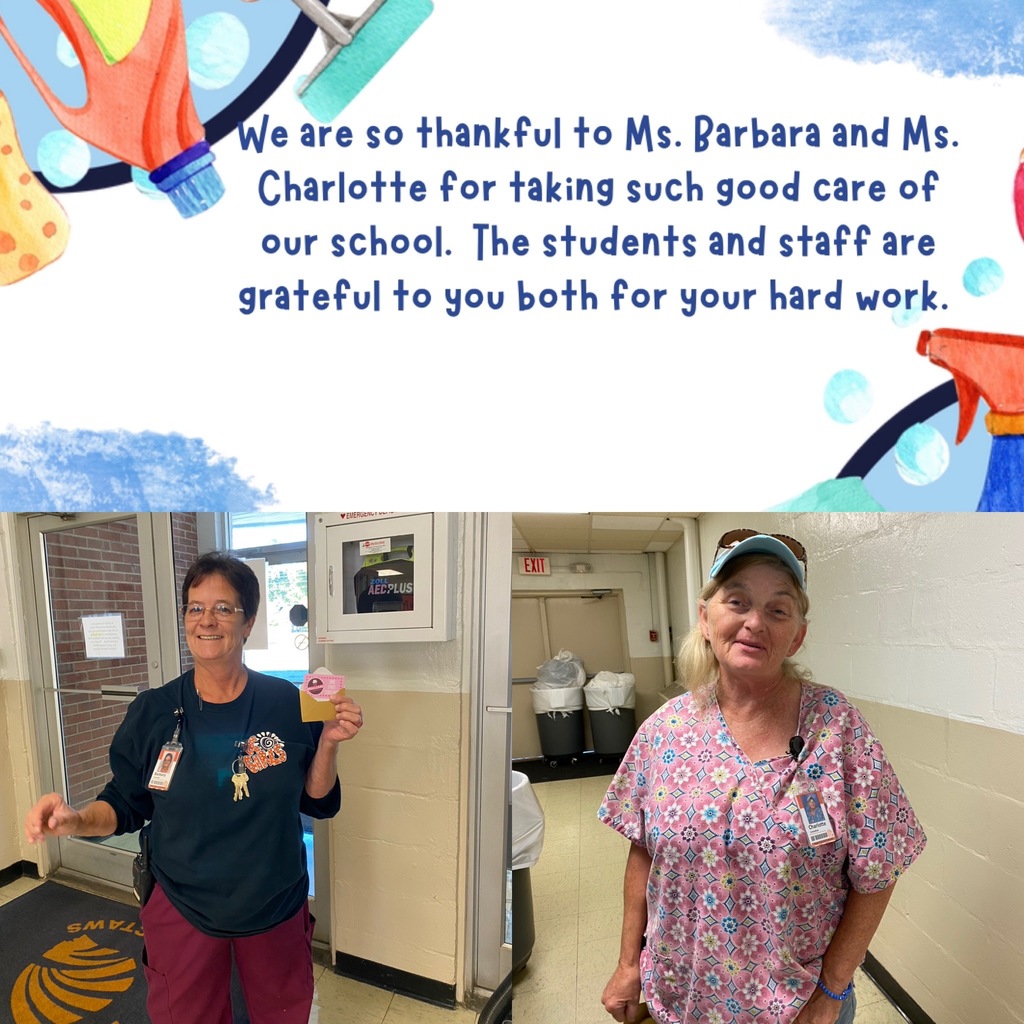 October Menu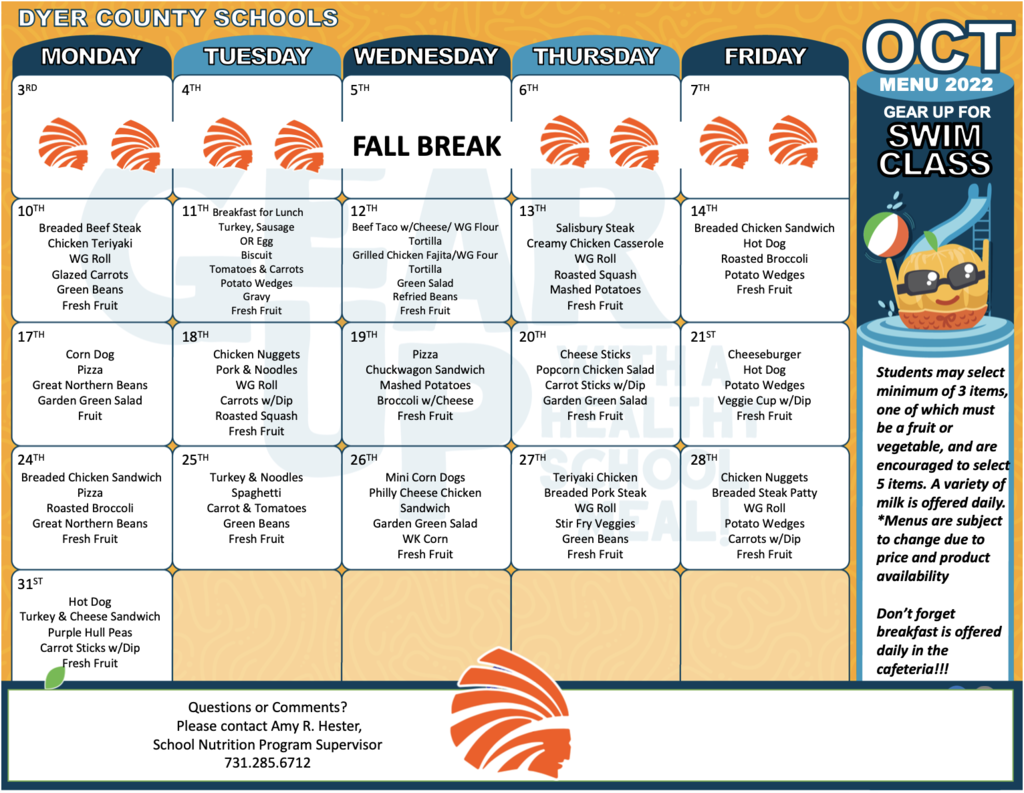 UPDATE:We have worked closely with law enforcement. They were able to determine that the threat had nothing to do with our school system. We appreciate everyone's patience and cooperation.
The Dyer County School System takes the safety and security of students very seriously and are committed to keeping them safe while receiving an education at school. This morning we received information pertaining to a perceived threat. Dyer County Schools implemented our security procedures to keep students safe. We will be adding extra safety precautions to our day. The Dyer County Sheriff's Department is continuing to investigate any issues. We will continue to monitor the situation throughout the day.
Don't forget! School will not be in session today due to Fair Day inservice! We hope our students have the best day at the Dyer County Fair.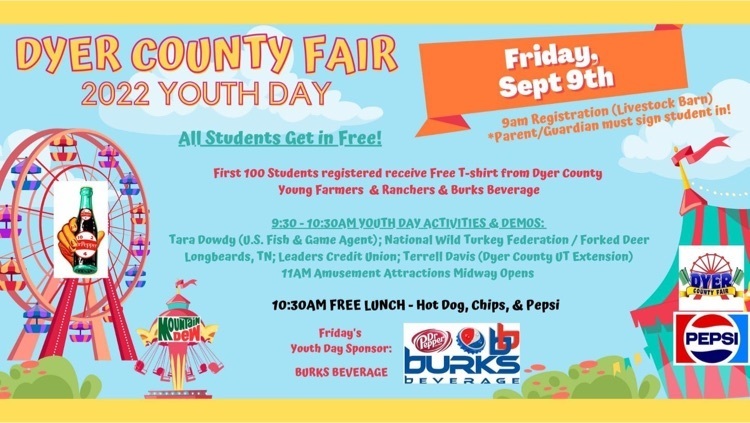 Dyer County Schools is grateful for the dedicated faculty and staff who work hard to make our school system so great! We believe we have the best, and they make a huge impact every day. Happy Labor Day, Choctaws!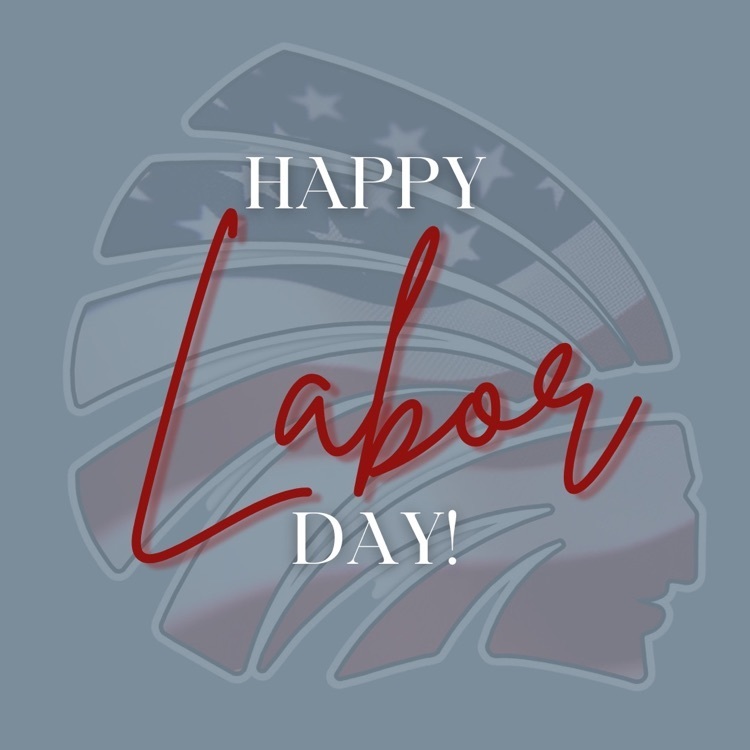 On Tuesday, September 13, 2022, at 6:00 we will have a P.T.O. meeting. Come learn how you can support your child's education and school. Every child who has someone come to the P.T.O. meeting will receive 25 PBIS points.

Parent-Teacher Conferences will be Thursday, September 15, from 3:30 - 6:30. We will also have our Title 1 meeting that night at 4:30 and 5:30. Every student that has someone attend one of the Title 1 meetings will receive 25 PBIS points.
Reminder! Dyer County Schools will not be in session Monday, September 5, 2022, in observance of #LaborDay. - Enjoy your Holiday weekend, Choctaws!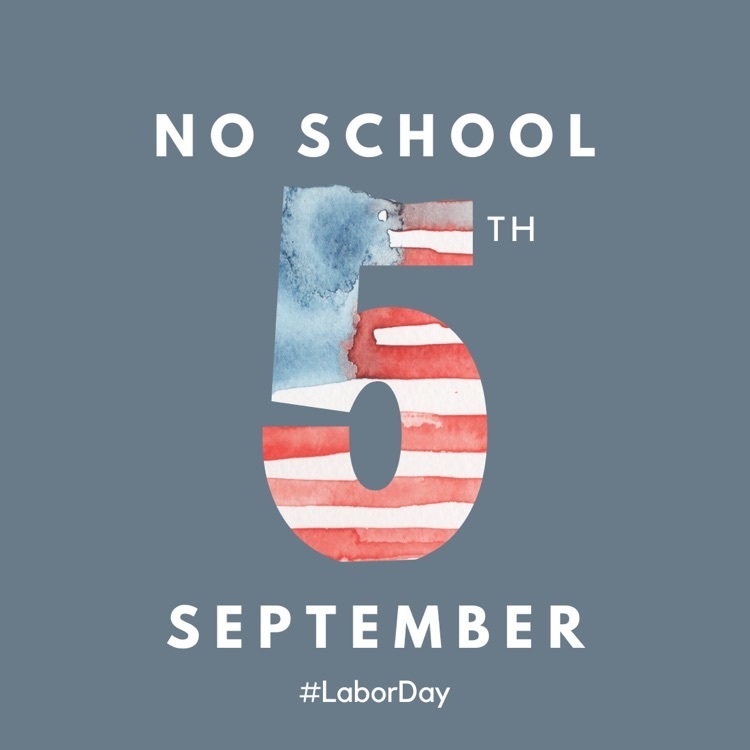 Attendance is important! This chart displays the impact absenteeism has on your student when they're not in class. Every day counts, Choctaws!

Fall 2022 school picture proofs are going home this week. Orders and money need to be returned to school by Friday, September 16.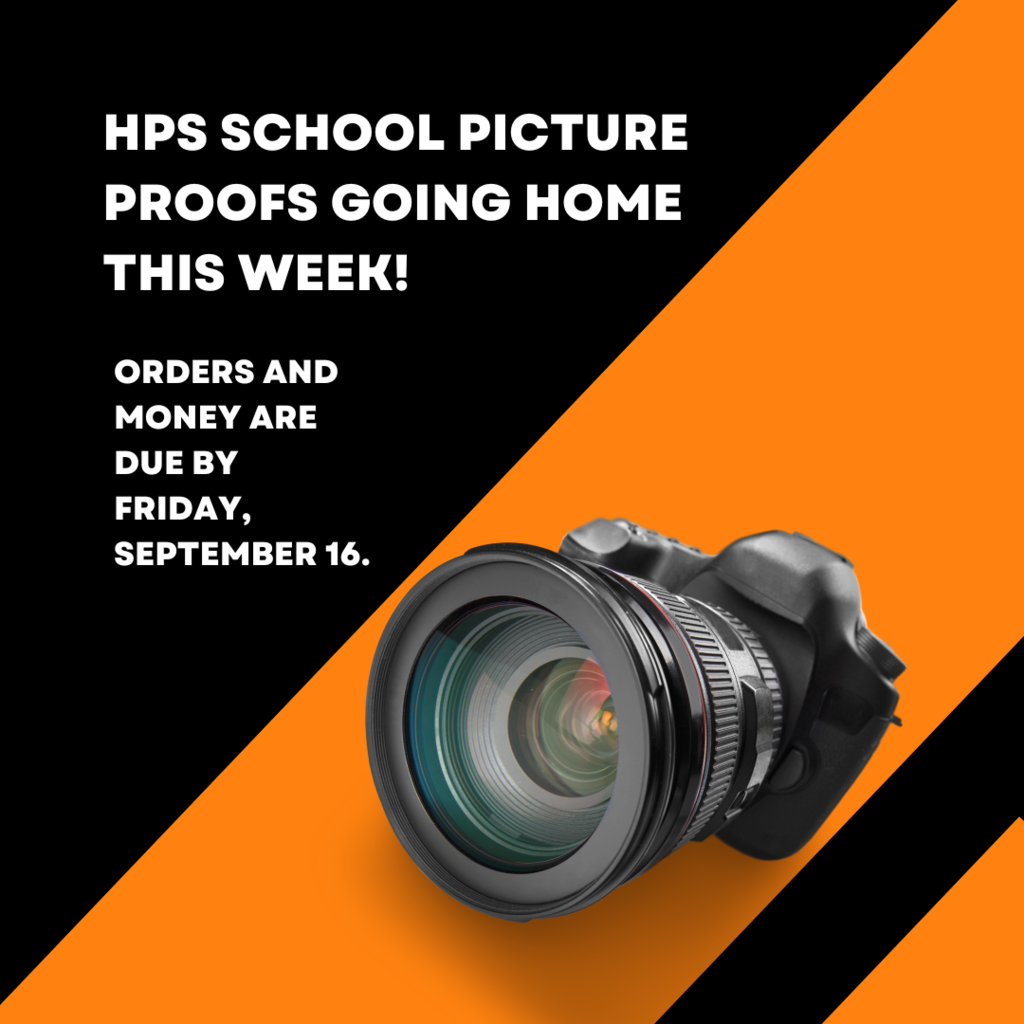 September Menu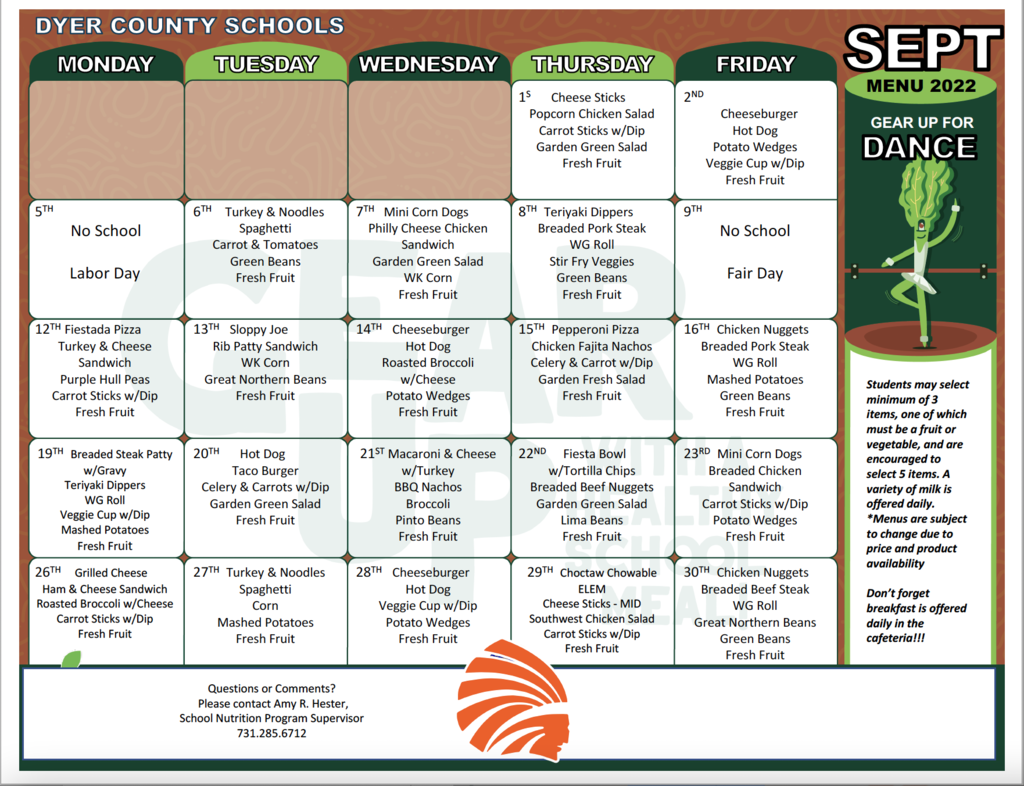 We're hiring School Bus drivers! We need drivers, but more than that, our students need drivers! ⭐️Must be at least 25 years of age ⭐️20 hours a week ⭐️CDL NOT required to apply (required to drive) ⭐️Benefits Visit link for detailed information/ application!
https://dyercs.mysmarthire.com/jobs/6319.html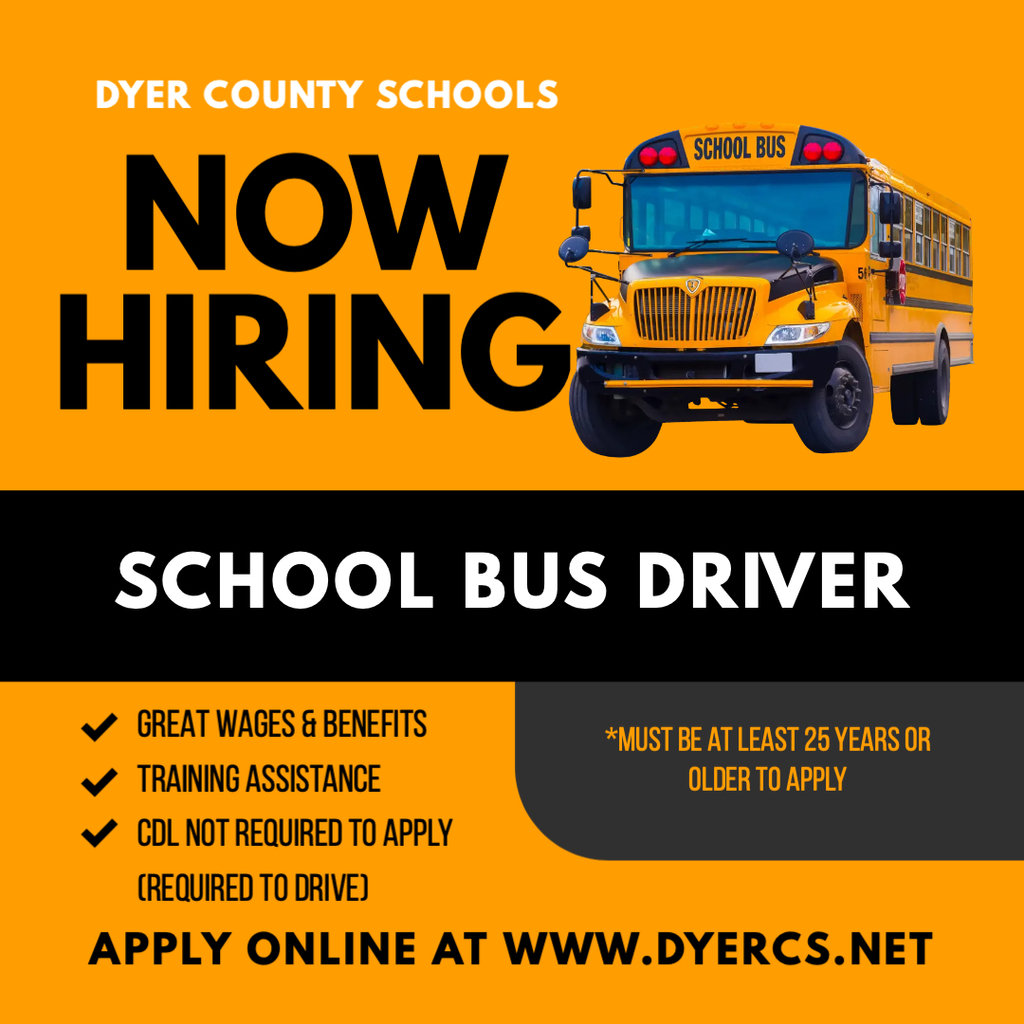 Each year, Dyersburg Electric purchases t-shirts for all students and staff. We are asking students to design the t-shirt. One student's design will be picked for the 22-23 school year's shirt. Designs are limited to one color and they must be submitted by Friday, September 2, 2022
Heads up, Choctaws! 👀 …… The DCHS football team, cheerleaders, and band are making their way to YOUR school Friday morning! They'll be at Trimble Elementary School, Newbern Elementary School, Holice Powell Elementary School, Finley Elementary School, Three Oaks Middle School, and Northview Middle School bright and early, so make sure you're on time! …… We're starting game day off with a bang! Let's goooooooo! 🏈 #dchsvsdhs #letsgochoctaws #highschoolfootball #fridaynightlights #tribe4life #dyercountyschools #gameday #homegame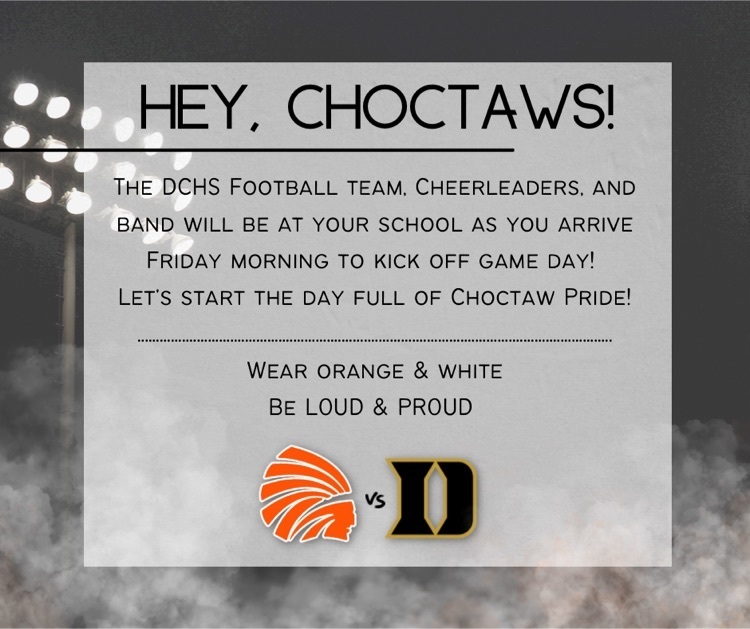 Menu for August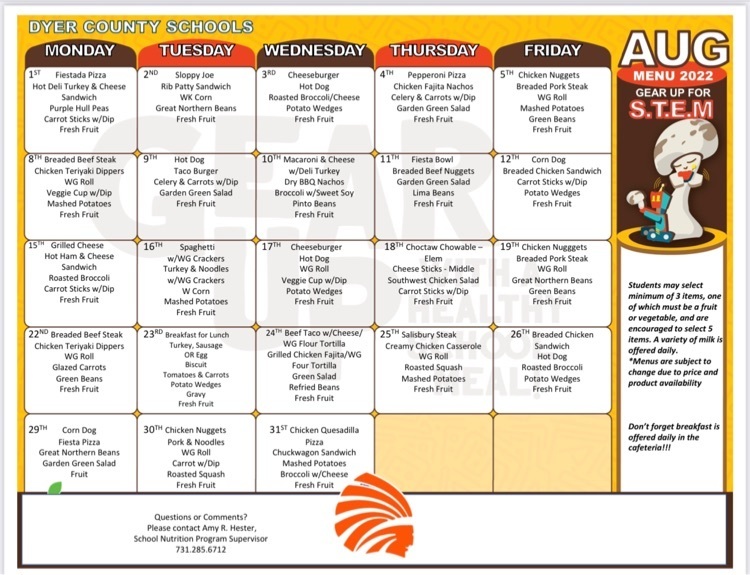 We had the best time at our annual HPS Back to School Bash tonight. Thank you to all of our students and families for coming to this fun event. It's so important to have a partnership with the school, families, and the community to best support students and teachers. Thanks to Fowlkes Baptist Church, Palestine Methodist Church, Mt. Vernon Baptist Church, Beech Grove Baptist, Burk's Beverage, Dyersburg Electric, and Sonic for their donations. Thank you to Lisa Traverse with Dyer County Family Resource Center, Robyn Russell, Christie Bane, and Lily Cravens for their tobacco prevention booth, Emily Morgan and Miranda Dudley were there to inform families about PBIS and social, emotional health, and our PTO for supporting our school. We had Cellphone Sally visit from Dyer County 911 Communications. We also had a really fun photo booth from Amy Morgan Photography. You can view your photo booth pictures here
https://boothpics.com/2FE0#/
Choctaw Child Care applications can be picked up at your student's school! We are looking forward to a wonderful school year!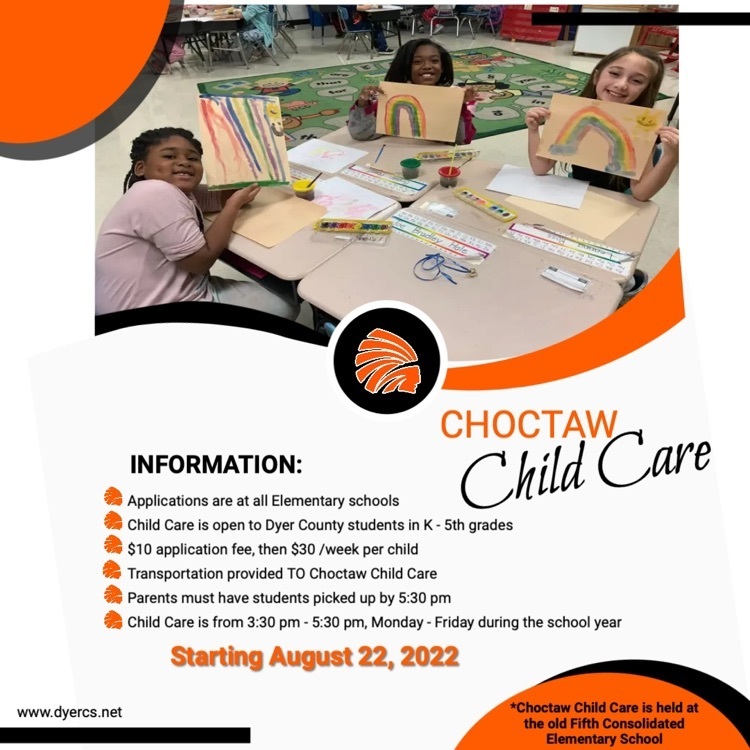 If you were unable to attend early registration at the Dyer County Schools Central Office, there's still time to register your student this week! You may register your student at the individual school in which you wish for them to attend any day this week from 8:00 am - 3:00 pm. We can't wait to meet our newest Choctaws!