Third grade students will be presenting a program on Thursday, April 14, 2022. Please view the image for more information.
Elementary Spring TCAP Schedule!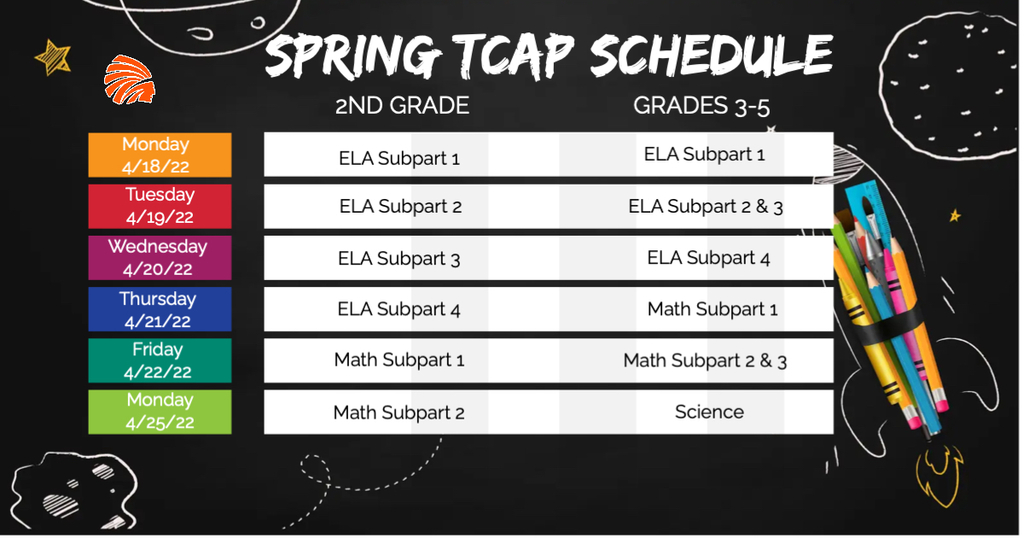 A huge thank you to all of our paraprofessionals here at Holice Powell. You are a valuable part of our educational team and make a positive impact on our students.

April's Character Trait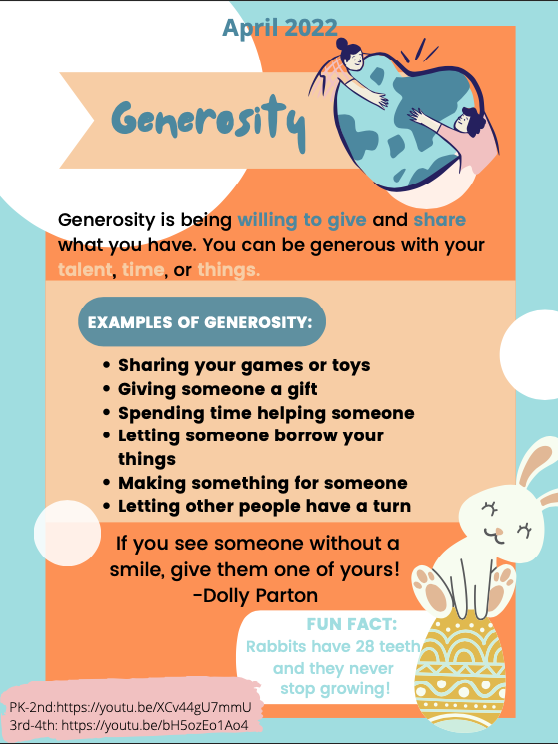 April Menu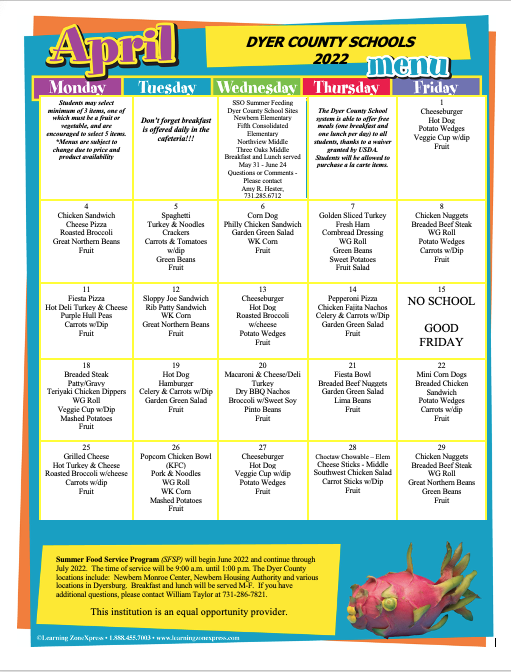 Due to the threat of severe weather, all Dyer County Schools will dismiss at 11:30am today. Please keep an eye on the weather and stay safe, Choctaws!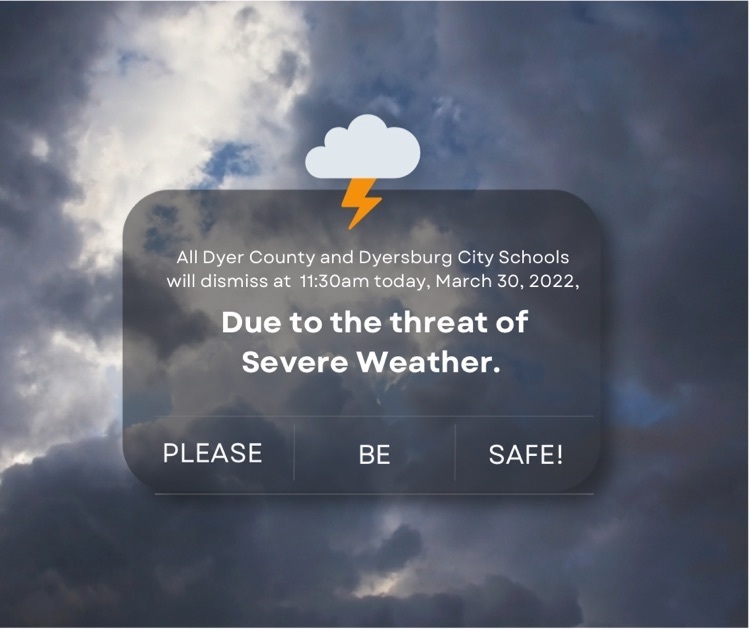 Parents, please be on the lookout for a 2022 Choctaw Summer Learning Camp application! Applications are being sent home as early as today.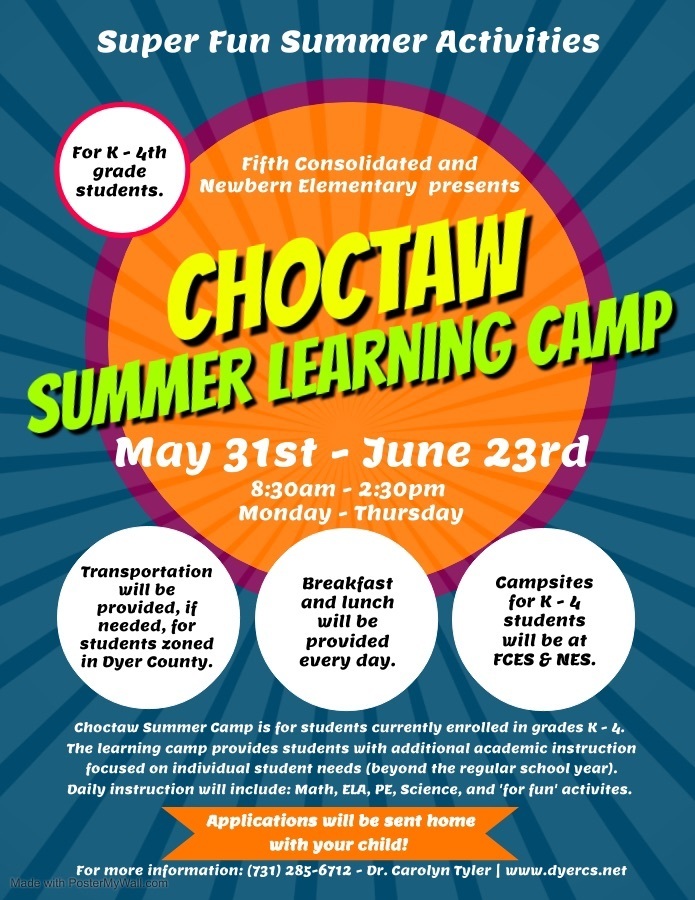 Forms for summer learning camps have been sent home. We need a response for every student so please return those as soon as possible.

Spring picture proofs will be going home in the next couple of days. The order form and payment are due by April 1, 2022.
Set those alarms, Choctaws! We will see you in the morning! #dyercountyschools #springbreakisover #backtoschool #gochoctaws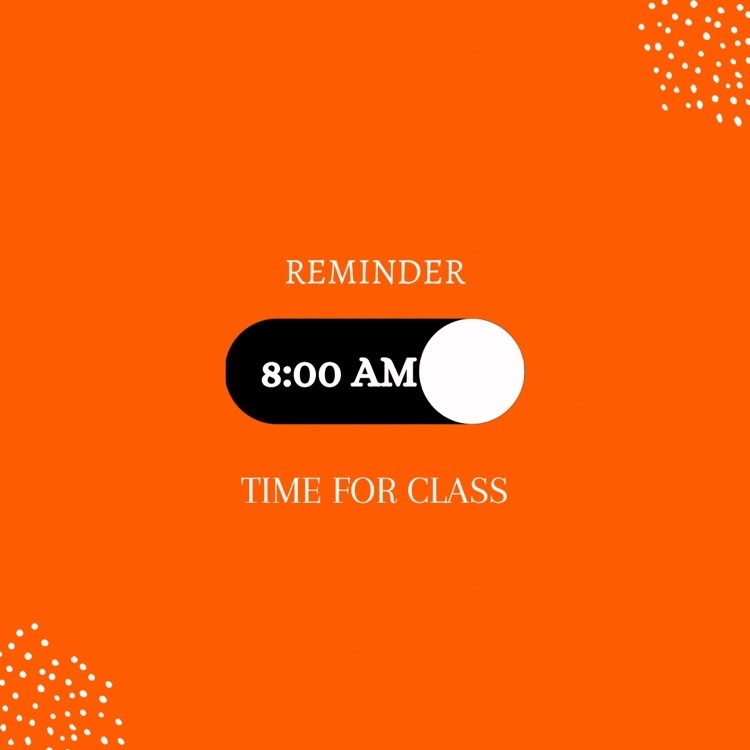 We hope you all have a great break! 🌷 Classes will resume Monday, March 21, 2022 at 8am. #dyercounty #choctaws #dyercountyschools #springbreak2022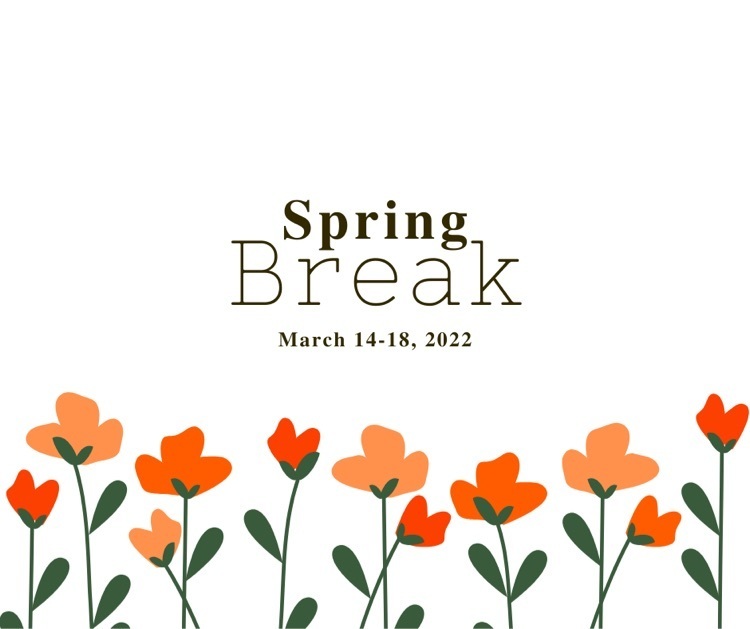 March Character Trait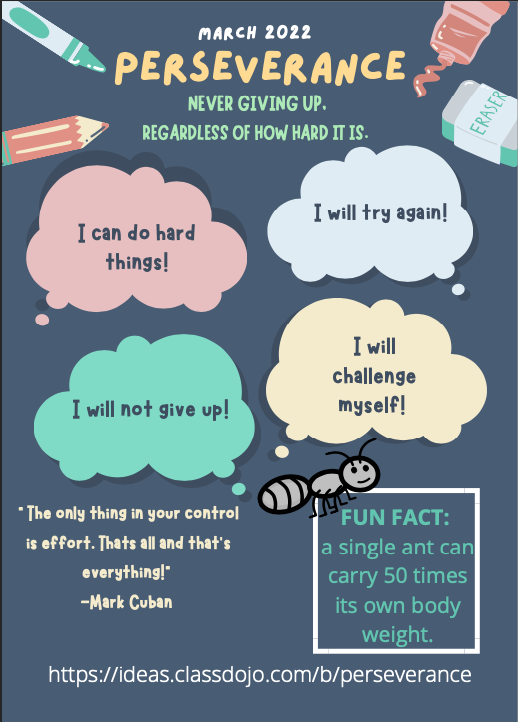 Spring pictures will be Wednesday, March 2.
For the safety of our students and staff, we will continue to monitor the road conditions. If there is a change in this decision, we will notify you early tomorrow morning via the website, all social channels, and team reach. Stay safe, Choctaws!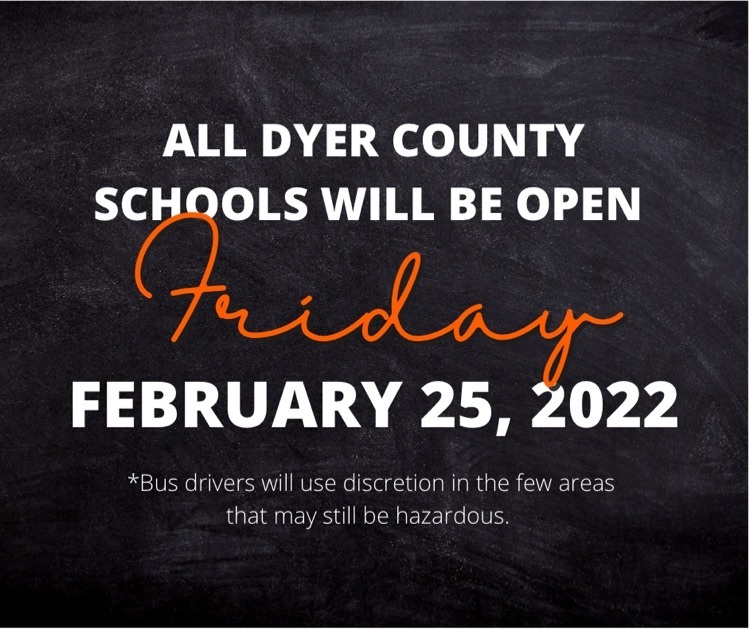 The safety of our students and staff is our top priority. Stay safe and warm, Choctaws!

All after school programs are canceled this afternoon (02/23/22). This includes KEYS, Choctaw Childcare, and tutoring.

Click for information about Valentine's Day celebrations.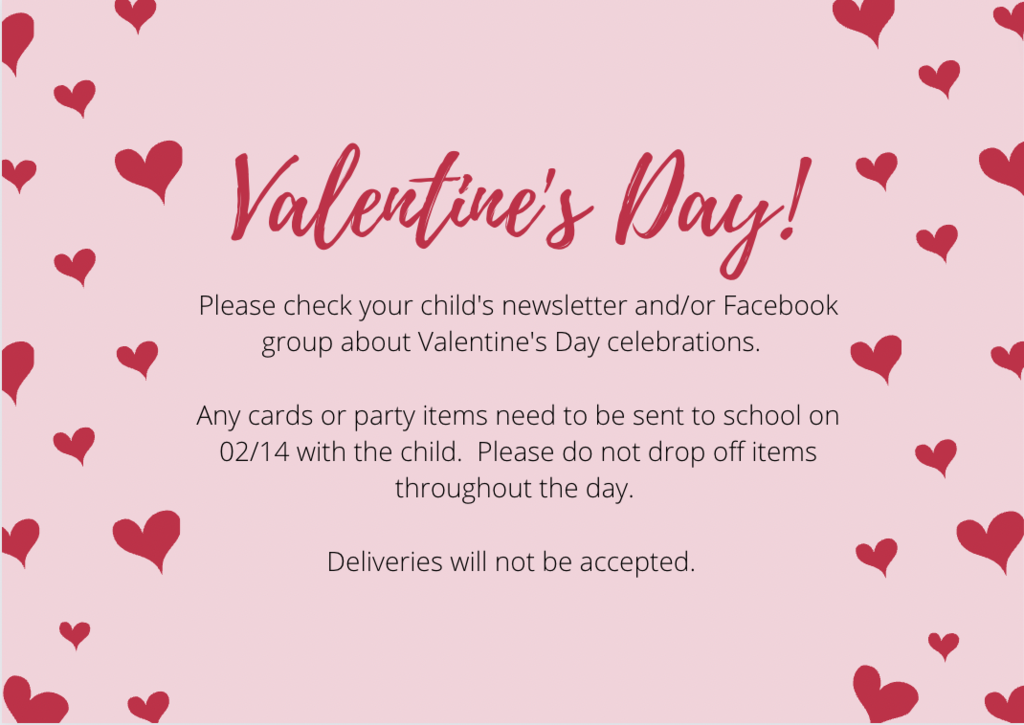 Menu Changes: 02/07/22: Salisbury Steak/Gravy or Creamy Chicken Casserole 02/08/22: Breaded Chicken Sandwich or Hot Dog 02/09/22: Chuck Wagon Sandwich or Spaghetti

Parent-Teacher Conferences will be on February 8, 2022, from 3:30-6:30. The Scholastic Book Fair will be open during this time.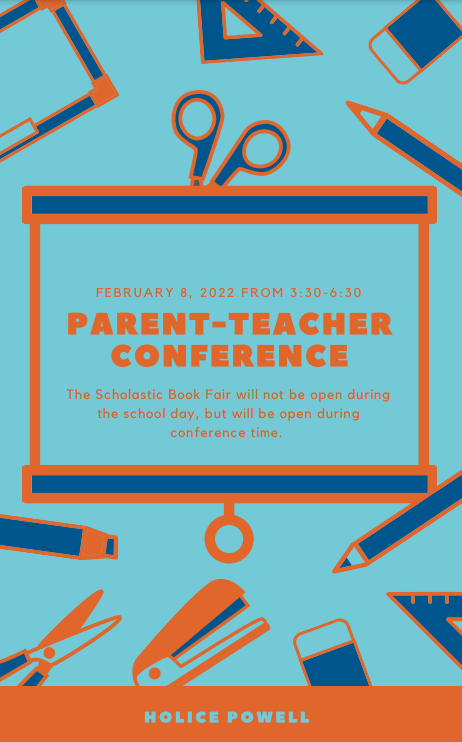 This week we celebrate National School Counseling Week. A huge thanks to Miranda Dudley and Emily Morgan for meeting the social, mental, and emotional health needs of our students.